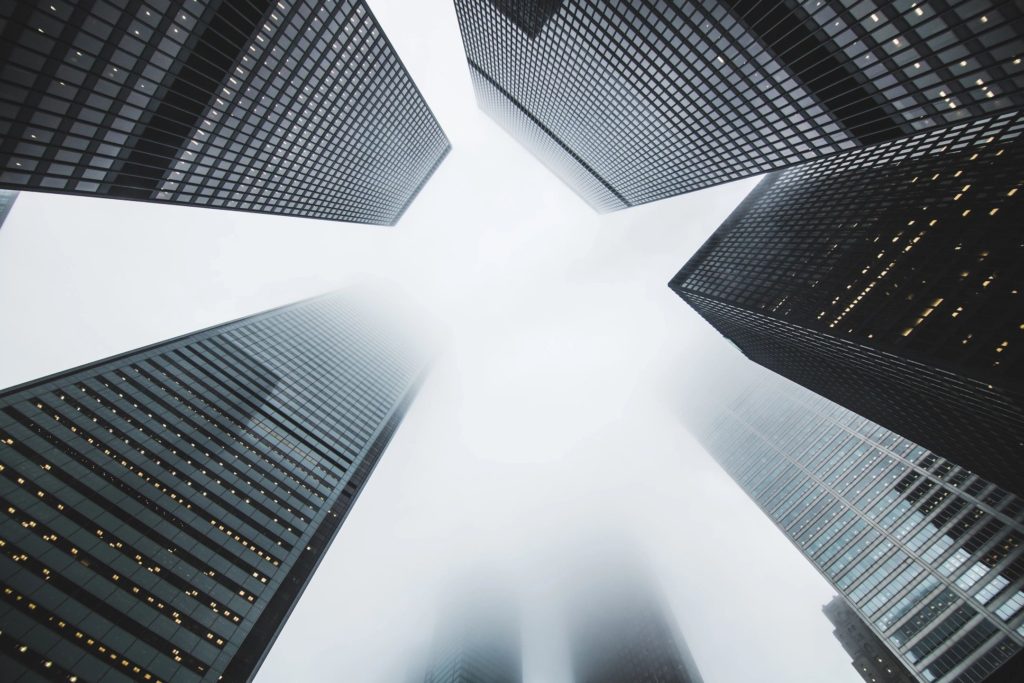 The Institute for Business and Finance Research (IBFR) encourages you to participate in our academic conferences, and to publish in our peer-reviewed journals.
We believe in the power of research and knowledge sharing. For our conference and journals, we welcome both theoretical and empirical manuscripts in all areas of business, accounting, finance, marketing, economics, management, information technology and related fields. Research topics do not need to be global in nature for the conferences or Journals. Topics specific to any country, area, or issue are accepted.
IBFR Upcoming Conferences
San Jose, Costa Rica, May 26-29, 2020 Due to COVID-19 travel restrictions, this conference has been changed to an online conference only.  We invite you to participate in our Virtual Sessions or Internet Sessions.  Submission and registration will follow our normal procedures.
United States Winter 2021 Conference-Coming soon.
IBFR Academic Journals
The International Journal of Business and Finance Research
International Journal of Management and Marketing Research
Global Journal of Business Research
Business Education & Accreditation
Review of Business & Finance Studies
Revista Internacional Administración & Finanzas
Contact Information
P.O. BOX 4908
HILO, HI 96720
U.S.A.
Office Hours: Monday Through Friday 9 A.M. to 4 P.M. Hawaii time
PH: 808-959-9120
FAX: 800-928-6595
Inquires
General Information: admin@theibfr.com
Conference Submissions: submissions@theibfr.com
Journal Submissions: editor@theibfr.com
Editors: editor@theibfr.com