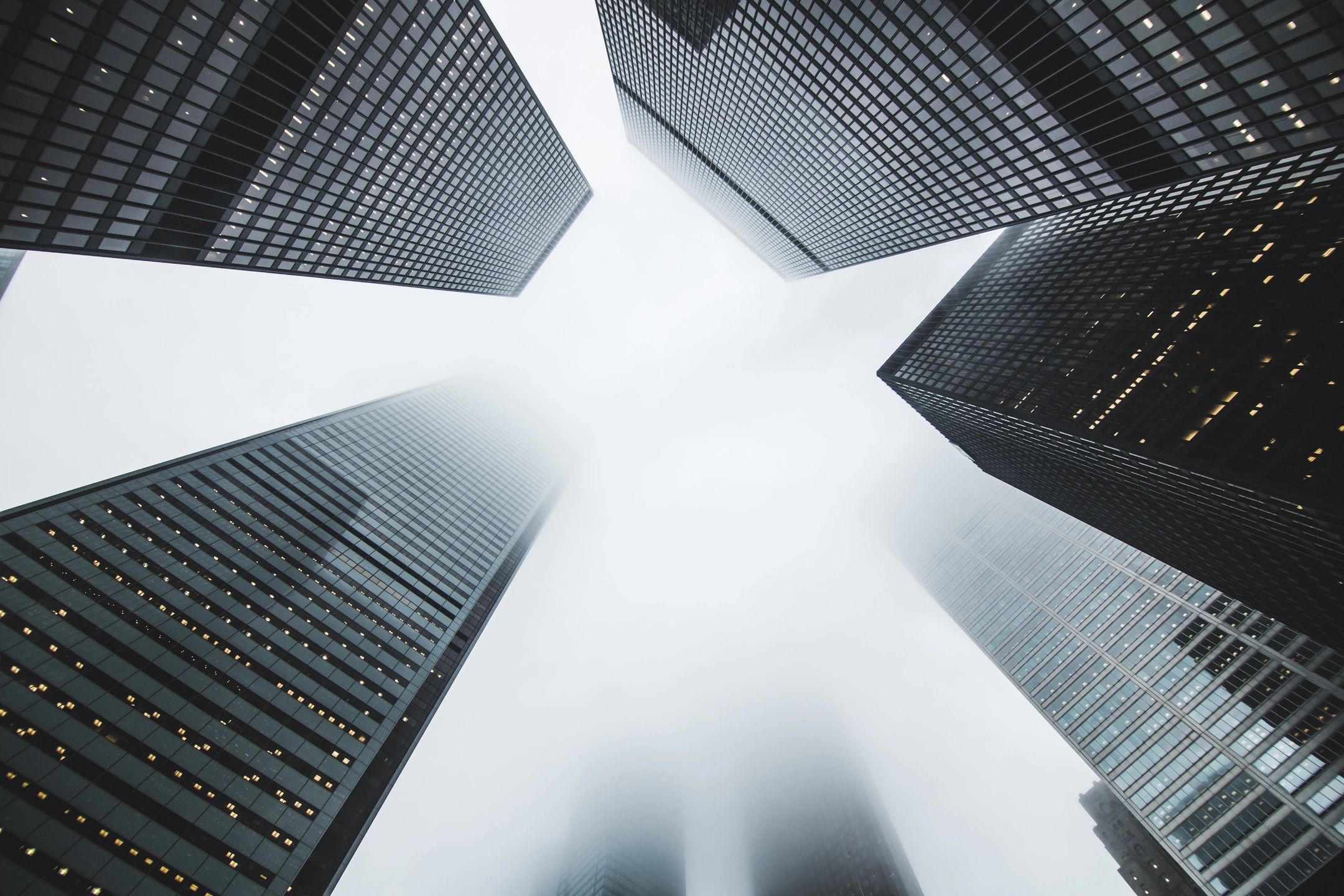 El Institute for Business and Finance Research (IBFR) les invita a participar en nuestros congresos academicos y a publicar en nuestras revistas.
El IBFR fue creado para facilitar el trabajo del profesional en educación superior, profesional del sector públicos y profesional del sector privado al crear una plataforma global bilingue conducente al enriquecimiento de nuestro conocimiento a través de sus ciclo de congresos y sus revistas académicas arbitradas e indexadas.
IBFR Próximos Congresos Internacionales
San Jose, Costa Rica, May 23-26, 2023
Estados Unidos: Enero 3-5, 2023
IBFR Nuestras Revistas
Nuestras revistas estn indexadas por varias organizacion.  Visite nuestras revistas para obtener informacion especifica sobre indexación, ranking, etc.
The International Journal of Business and Finance Research
International Journal of Management and Marketing Research
Global Journal of Business Research
Accounting & Taxation
Business Education & Accreditation
Review of Business & Finance Studies
Revista Internacional Administración & Finanzas
Revista Global de Negocios
Contáctenos
Dirección Correo
P.O. BOX 4908
HILO, HI 96720
U.S.A.
Office Hours: Monday Through Friday 9 A.M. to 4 P.M. Hawaii time
PH: 808-959-9120
FAX: 800-928-6595
Correos
Consultas generales: admin@theibfr.com
Consultas congresos: submissions@theibfr.com
Consultas revistas: editor@theibfr.com
Editores: editor@theibfr.com