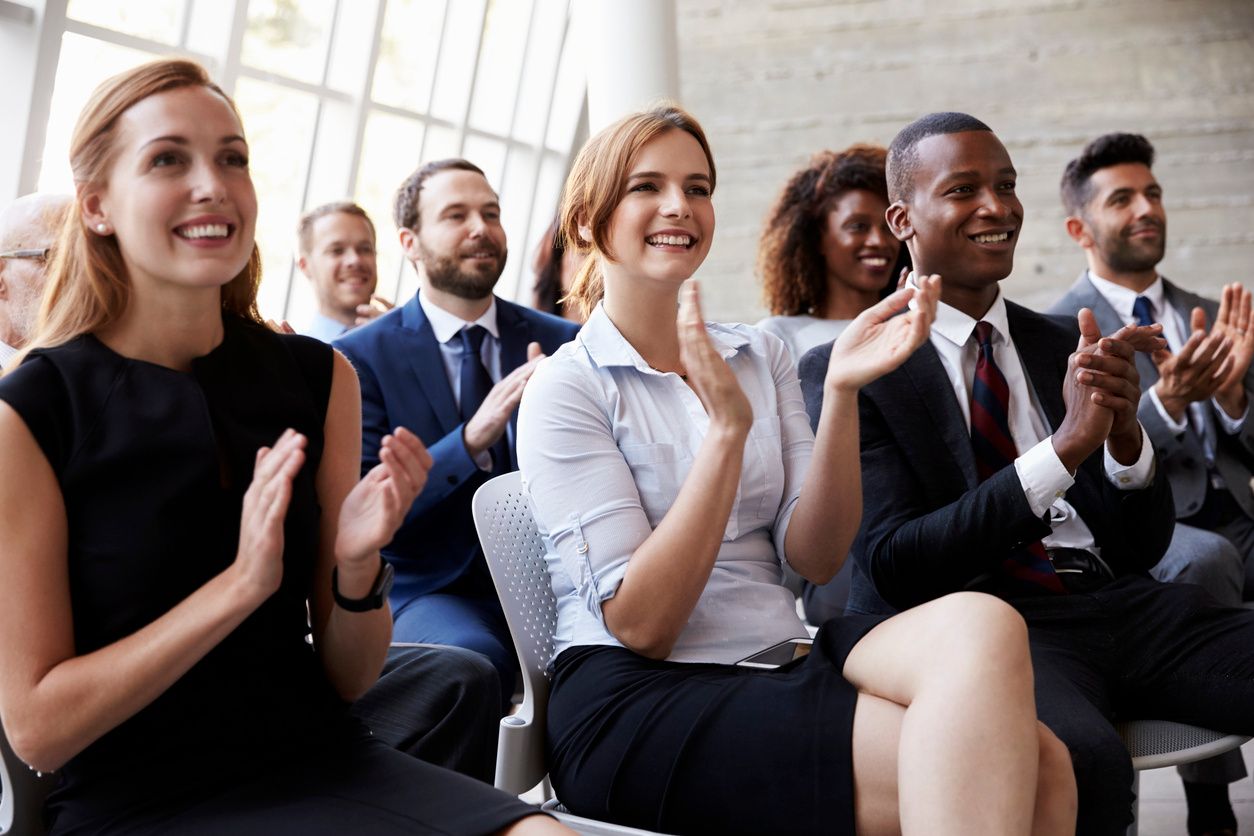 34TH UNITED STATES GLOBAL CONFERENCE ON BUSINESS AND FINANCE RESEARCH (GCBF)
You are invited to participate in The 34th (GCBF) United States. The Conference, sponsored by The Institute for Business and Finance Research, LLC (IBFR) will be held from January 3-5, 2023 Hawaii time. The conference will be held entirely online with internet sessions and Zoom virtual presentations.
The conference welcomes papers from academics, including professors, students, and industry practitioners. Non-presenting participants are also welcome.
Theoretical and empirical papers in all areas of business, finance, marketing, management, accounting, MIS, public administration, economics, business education and related fields are welcome. Papers do not need to be global in nature. English and Spanish language sessions will be offered. An Internet Session will be offered for those unable to make the trip to the conference venue.
34th Hawaii GCBF Call for Paper Hawaii 2023 
IMPORTANT DEADLINES
IMPORTANT DATES (must be received at our office by)         
Submission for presentation consideration
Regular (Full Benefits): On or before November 19, 2022
Late Submissions (Full Benefits): November 20, 2022 to December 10, 2022
Limited Benefits:  December 11, 2022 to January 5, 2023
Registration and Payment
Regular (Full Benefits): On or before November 30, 2022
Late (Full Benefits): December 1, 2022 to December 10, 2022
Limited Benefits: December 11, 2022 to January 5, 2023
Award submission (optional):  December 3, 2021
Proceedings submission (optional):  Online format only:  On or before December 16, 2022                                                                   
 Presentation Submissions for Internet Session Participants: December 17, 2022
Event dates:  January 3-5, 2023
USEFUL LINKS
How to Participate
Conference submissions
Questions about the conference
Registration
Accepted payment methods
Hotel information